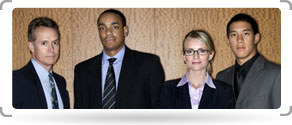 The Wadhawan Law Firm is committed to representing individuals who have been charged with criminal offenses. Criminal charges can have a long lasting negative impact on your professional career and personal life. Thus, it is essentially and imperative to hire an experienced and reputable lawyer to represent you with the utmost professionalism and expertise.
We work hard to protect your constitutional rights and to achieve the desired results in your favor.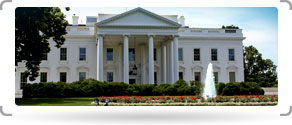 At The Wadhawan Law Firm, we are dedicated to providing solutions to all legal problems in Houston using the best defenses available. We diligently work on protecting our customerís rights throughout the duration of the case - we commit to supporting clients from the initial consultation to the trial and beyond.
Our lawyers are highly experienced in litigation and defend our clients aggressively.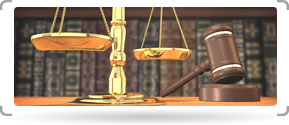 Criminal charges can become serious in regards to a defendantís career and personal life. If these charges are not effectively and aggressively acted upon in a timely manner, one could end up facing the appalling consequences of a conviction. If you are seeking an expert lawyer who is well versed and experienced in criminal defense, and who appreciates staying abreast of his concentration as a criminal defense attorney, you should look no further. The Wadhawan Law Firm is committed to handling your case with the highest level of legal competence and professionalism.